About Roy & Son Fencing
If you have a fencing project that requires a swift attention to detail, quality craftsmanship and contractors who value your satisfaction even higher than your business, then finding the right company to complete your project is very important, and we believe Roy & Son Fencing (RSF) is the right team for your Commercial or Residential project.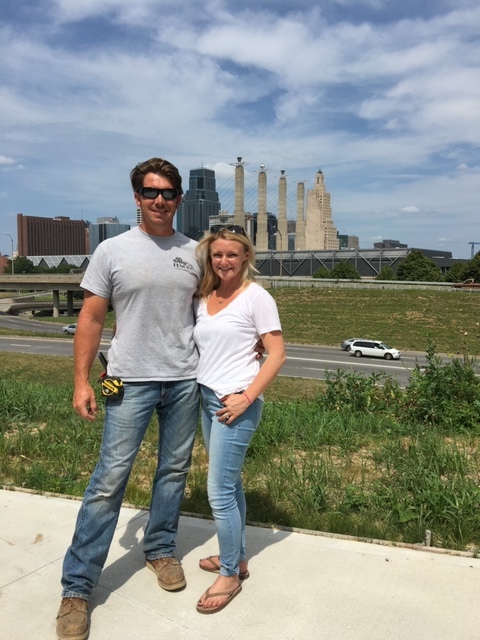 Rachael Greer

As the second generation owner, Rachael is committed to upholding the commitment of excellence established by years of quality work and a track record of staying on budget and on time. Rachael is joined by her husband Steve, an army and fire fighter veteran, and a whole RSF team. They take pride in a job well done! Rachael and Steve got their start as fence crew members in the summers growing up, and have spent their lives dedicated to learning the fencing business. Through the team's dedication and expertise the business has grown into a major residential and commercial competitor in the Kansas City Metro area.